Contact Us
Call TAIBI & ASSOCIATES at (619) 354-1798 for a Free, No Obligation, Legal Consultation
What sets TAIBI & ASSOCIATES apart from other law firms in California is the personalized and complete service given to the client. When you hire TAIBI & ASSOCIATES, you can be assured that you will receive the best service from the attorney you actually hire, not from some associate you did not meet when you signed the retainer agreement and paid the fee, since the attorney you hire will be the one who handles your case. Don't be fooled by the other firms who have "supervising" attorneys… Get the attorney you hired to do the work, not some less-experienced associate you didn't agree to!
Place your trust in attorneys who not only will fight for you and do the job right, but also care about what happens to you and your family.
 Call (619) 354-1798 for a FREE, No Obligation, Legal Consultation with TAIBI & ASSOCIATES. Se habla Español .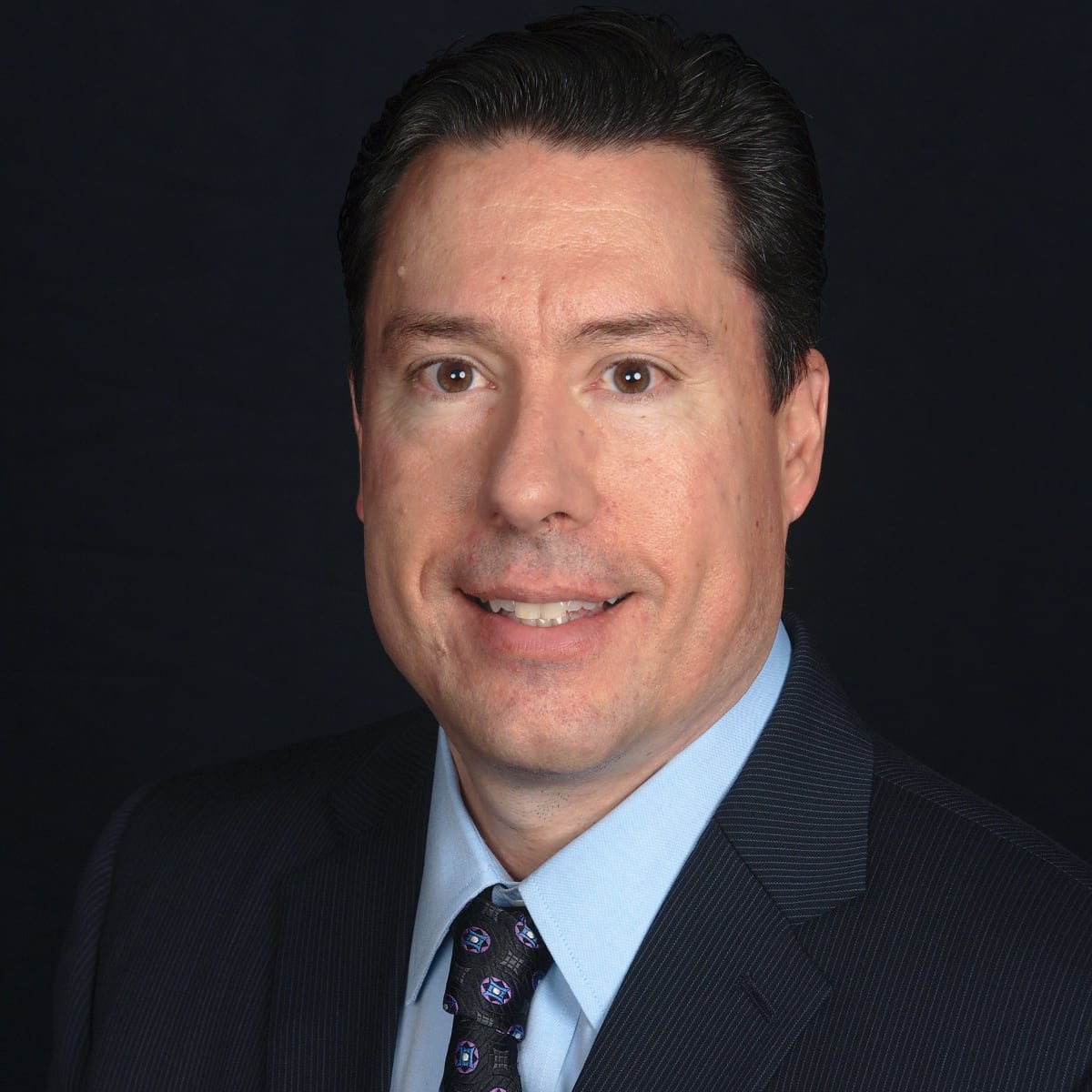 Contact Us for a FREE, No Obligation, Legal Consultation