We are THE FULL SERVICE FIRM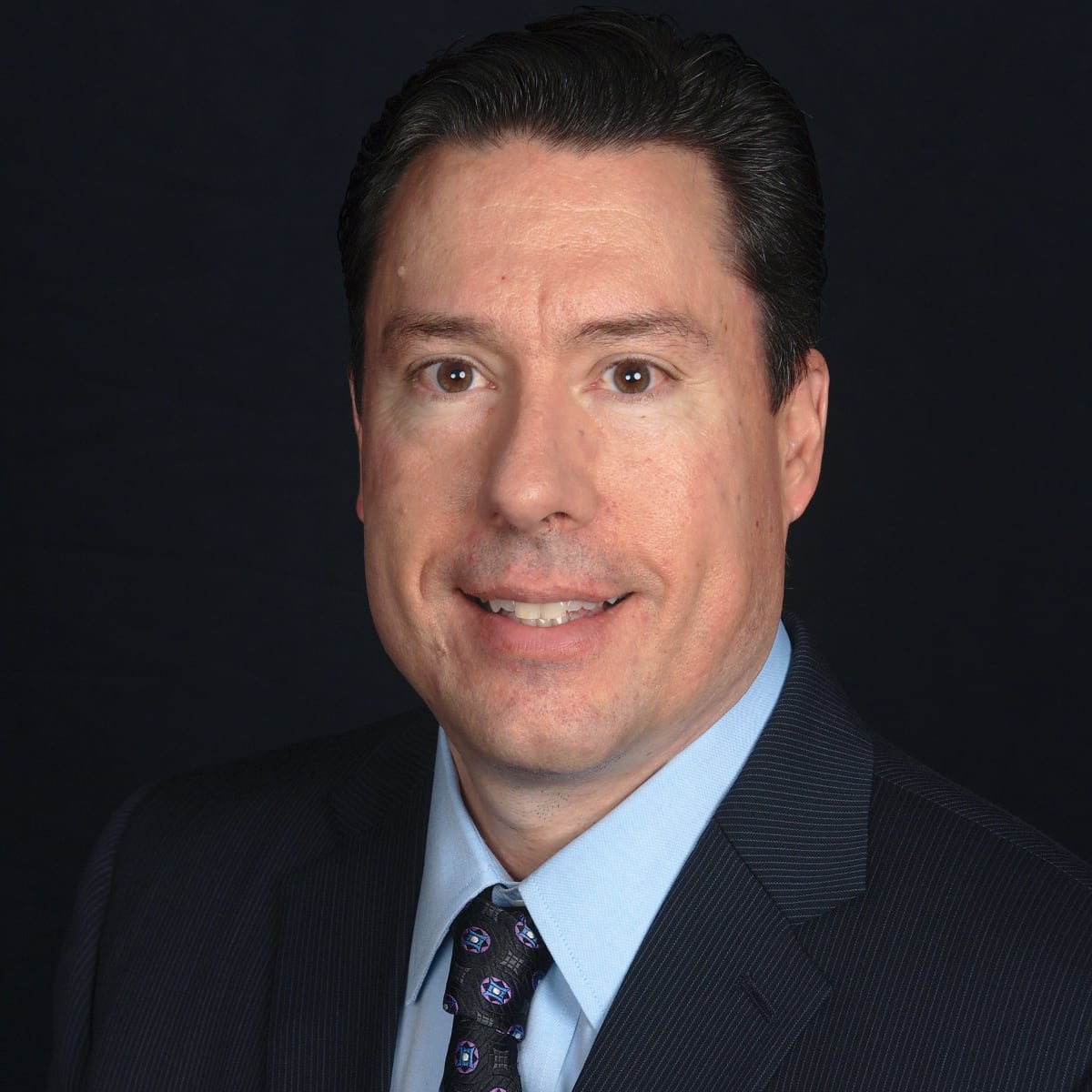 What sets TAIBI AND ASSOCIATES apart from other law firms in California is the personalized and complete service given to the client.

Place your trust in attorneys who not only will fight for you and do the job right, but also care about what happens to you and your family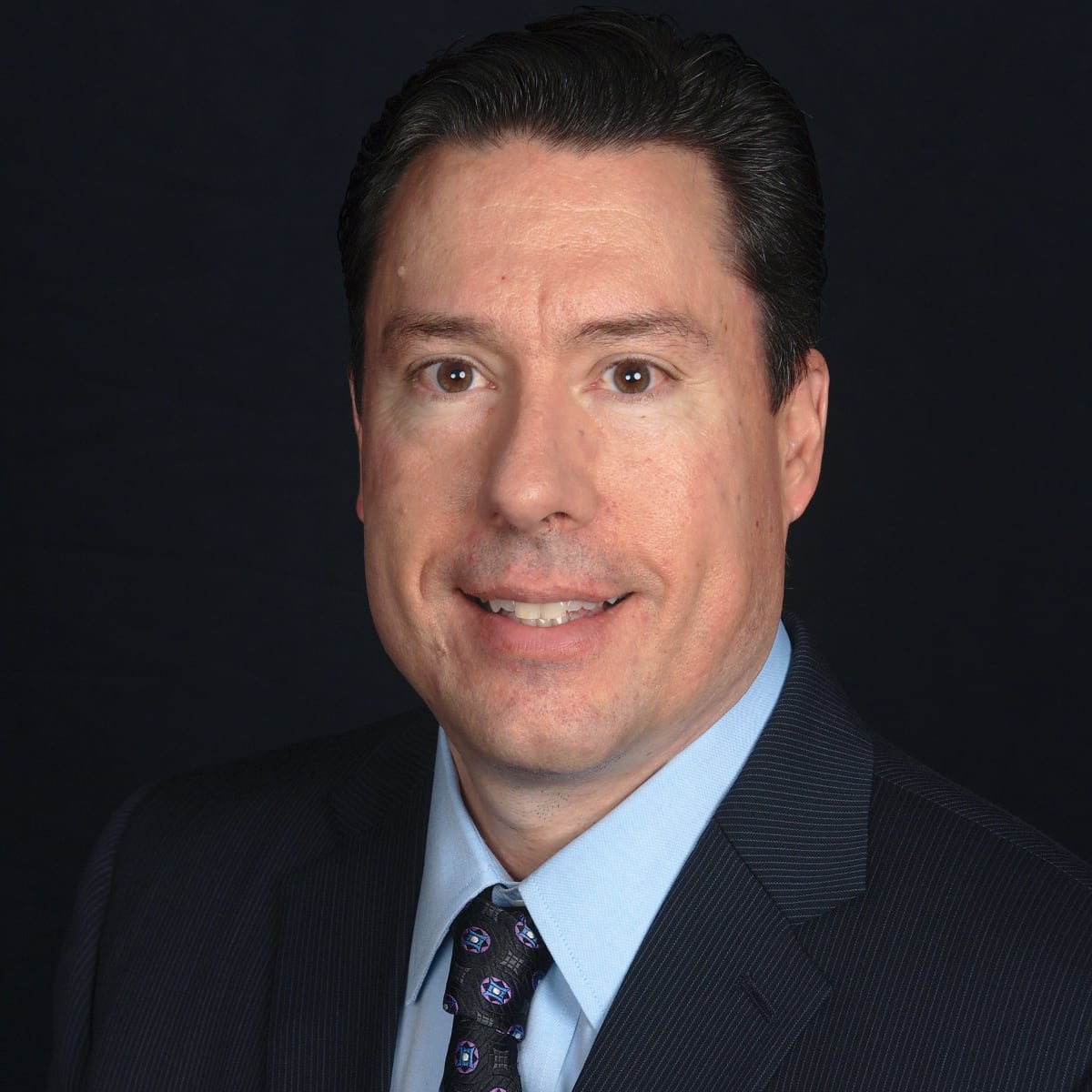 Michael A. Taibi, ESQ
Senior Counsel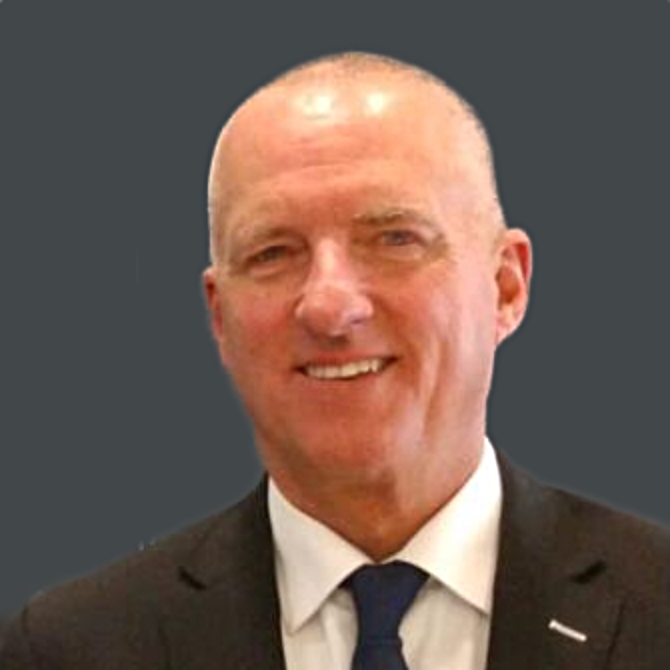 "Mr. Taibi and his team are great. He helped me out with a very difficult case. He kept me informed of the status of my case. He got me everything I asked for. I thought he was worth every penny. As he was handling my case, I had another issue arise which he also took care of at no charge. He made me change my outlook on attorneys. I always felt he genuinely cared. One of the best attorneys, if not the best, in San Diego – I highly recommend."

"Mr.Taibi is by far one of the best in San Diego. He and Ms. Norma helped me with everything through this process. He took what looked like 12 years In jail to 0 and probation. Me and my family appreciate everything you have done. Thank you Mr.Taibi."
RECOMMENDS THIS LAW FIRM (FINDLAW)

"Mr. Taibi was my attorney for a court case and I was extremely happy with the result. It was a long process and his staff was able to answer most if not all my concerns and questions."
Eric D.   San Clemente, CA

"Taibi and associates are the best attorney's I experienced I definitely recommend them if you're having troubles like I did they'll help you with no bullshiting, Thank you Taibi."
Francisco A.

"Mi difícil caso, llevándolo a manos de un gran abogado, Michael Taibi, siempre atento, responsable y detrás de esa gran seriedad, existe ese profesionalismo, que lo hace resaltar entre los demás, no me equivoqué al escogerlo como mi abogado, y le agradezco todo lo que ha hecho y sigue haciendo por mi, mi lucha es su lucha, y ha logrado tanto, que no dudaria volver a ponerle mi caso en sus manos, muchas Gracias Taibi, Norma, y a su gran equipo!, mi mejor puntuación para ustedes, y en recomendarlos, sin dudarlo lo hago…"    Guadalupe B.
Contact Us for a FREE, No Obligation, Legal Consultation